Nominee EY Enterpreneur Of The Year Award 2019, 2020

NOMINEE kommersant award businessman of the year 2021

RATE #1 OF CEO'S OF RUSSIA JOURNAL'S "CEO" 2019 IN SPHERE 
BUSINESS EXPERIENCE SINCE 2004, BUSINESS-CLUB MANAGEMENT 2015.
microsoft certified professional
Experience in creating and managing a business-club since 2015
#3 OF THE BEST RUSSIAN COMPANIES IN THIS SPHERE. QUALITY STAR AWARD 2018
Marketing
Analytics strategy, chanells
End-to-end analytics
Managing of net-sales with end-to-end analytics
Sales
Formation system of sales department. Ingoing. Outgoing. Tender

Production
Formation and automation of production. Integration MES- managing sytem of production.
Network
During the managing of business-club and writing of book "100 heroes", skills have been improved by expanding of business ties
also extensive network of business contacts.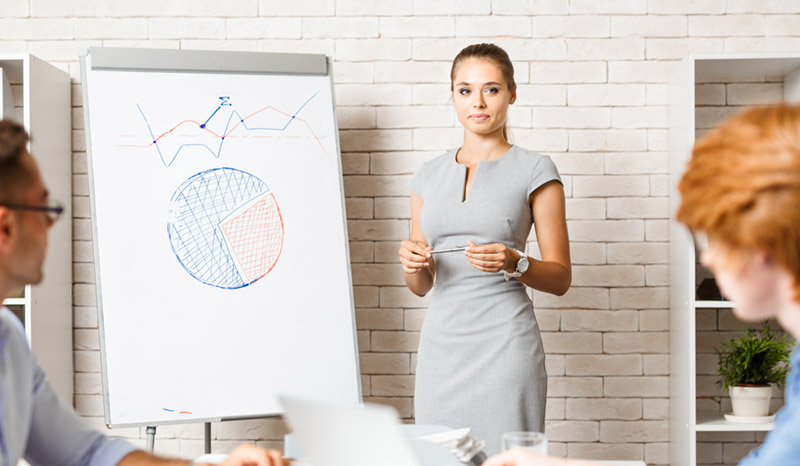 Business-club "capital"
Business-club "Capital" - the first federal online business club. One of the most businessman's fast-growing community of Russia.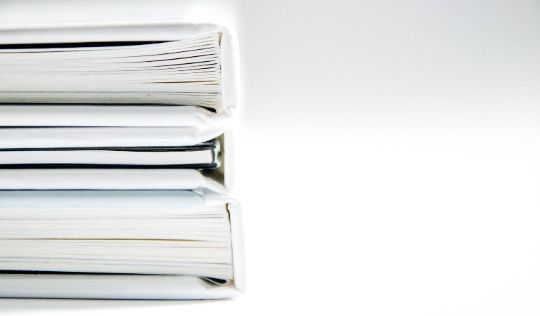 book"100 heroes"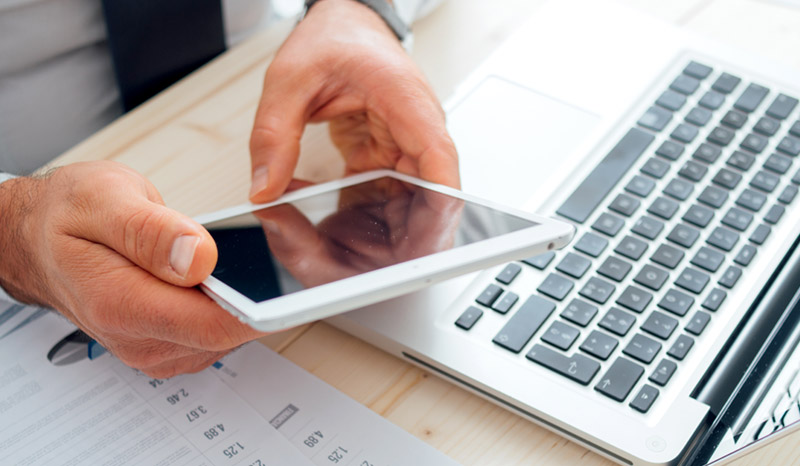 podcasts 100 Heroes, VC talks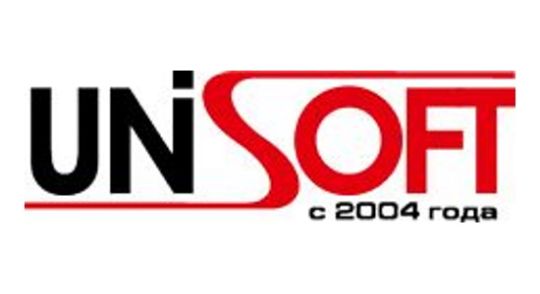 Printing house Unisoft Print

Cloud service U-Loyalty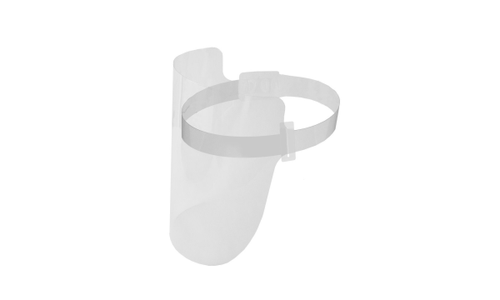 safety Production 

Masks, transparent face shields, gloves, antiseptic, mask making equipment https://u-mask.ru/
Send me a message and I reply it directly